fx_champ_en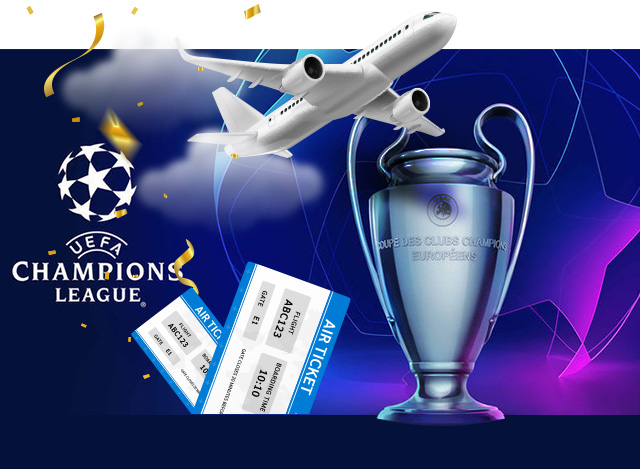 Amazing offer only for our VIP clients!

Win two tickets, hotel, and flight to watch the Champions League final in Istanbul on the 10th of June !
How can you participate?


– Maintain VIP account ( 50,000$ equity excluding bonuses) from 15th – 30th of May.

– Lifetime net deposit must be a minimum of 50,000$ – Trade with a minimum 200M
volume during May 2023.

– Send email request "I'm VIP. I want to win champions league tickets" to [email protected]

The lucky winner will be decided by a random lottery
on the 1st of June 2023. And results will be sent to all
participants by email.


Update all your clients aware of it !


Good luck !