AS_MTM_Ebook_2020_EN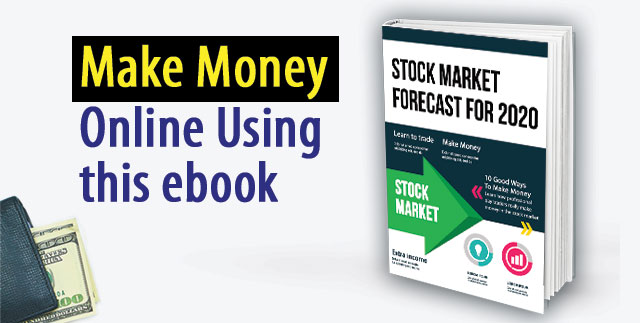 Anyone can trade and succeed, even first time traders with no financial
experience can invest online and negotiate independently!
Make your own opportunity, using just a PC , smartphone or tablet you
can buy/sell currencies, commodities and more.
Take a online trading course receive this free eBook!.


Learn something new, start to trade.