Ainvest_mailer_video_EN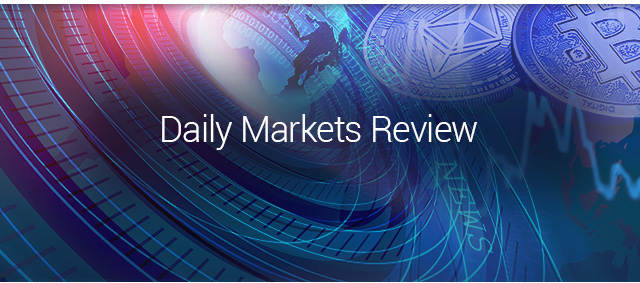 Dear traders,

Xtrade is happy to announce the launch of our daily news videos,




depicting breaking market news and most recent global financial data.

Traders will get instant analysis of the numbers and an expert
view on how the key data release will impact markets.
Valuable market commentary and video reviews are designed
to help our customers make well-informed trading decisions.

We offer daily morning updates on events and markets data,
weekly outlooks and market insights, technical and fundamental
analysis across all the major asset classes, including currency
movements, stock markets, commodities, indices and cryptocurrencies.

View Xtrade Daily news flashes on
our website and Facebook page.


Stay informed about headline news




and trends across the world ever-




fluctuating financial markets.
Have a great trading day!


Xtrade Team.