AI_newYear2019_EN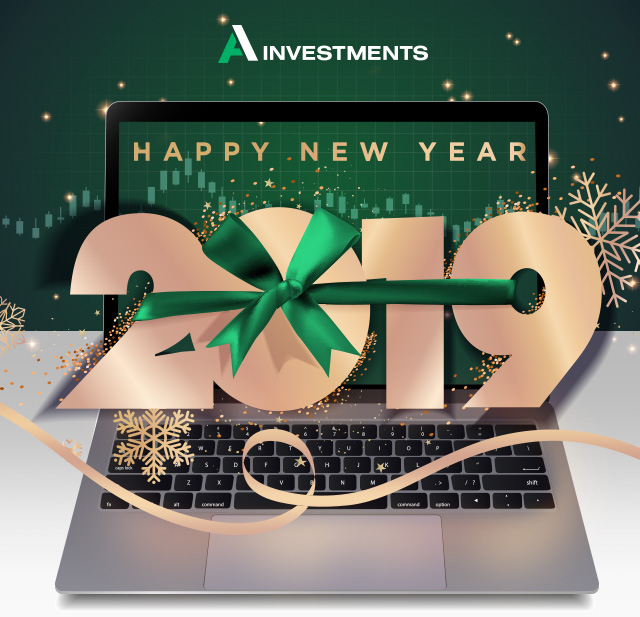 A new year is upon us!
Ainvestments wishes its investors
a happy new year.

As 2019 rolls in, we hope this will a year filled with excitement, love, precious moments with your family and friends, health – and, let's face it, wealth
May this year bring you incredible experiences and help you reach new heights.
Happy new year,
Ainvestments Team