AI_MT4_EN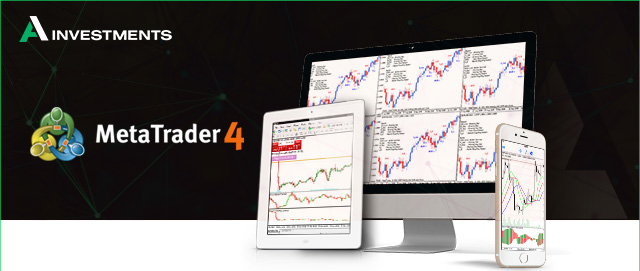 Change the way you trade with


the MT4 trading bot!
The Expert Adviser is an automated algorithm which calculates and opens trades on the platform for you.
Why would you struggle when you can just sit back, relax, and let our bot work for you.
Discover the handsoff approach


to online trading now!