AI_Disney_Apr_EN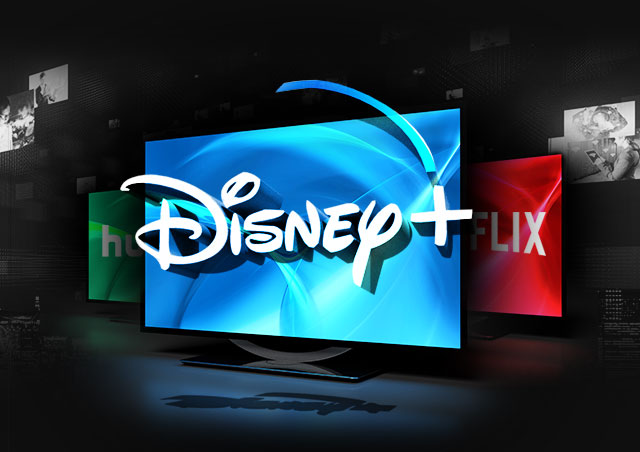 Will Disney make your dreams come true?
Disney, multi-industry and multinational mass media and entertainment corporate group, has been a component of the Dow Jones (USA 30) since 1991. Last year the conglomerate announced its strategic reorganization into four devisions: Film Studio devision, Disney Media Networks, Disney Parks, Experiences and Consumer Products and the newly formed Walt Disney Direct-to-Consumer (DTC) and International. DTC consists of Disney streaming services, overseas media business and other channels and television sales. This business segment is the company's main priority.

Disney has successfully launched the sports streaming service ESPN+ last year and has reached two million paid subscriptions and counting, double the number from just 5 months ago. The entertainment giant plans to launch Disney+, a streaming service of its movies and original programming, later this year. If its deal for Fox closes, the company will also increase its stake in streaming service Hulu from 30% to 60%.

Every notable financial information of the company reflects this new historical segment structure of Disney and sheds light on its results.
Will Disney beat the growing competition from Netflix and other streaming services?
Roll with the stream!