AI_Boeing_March_EN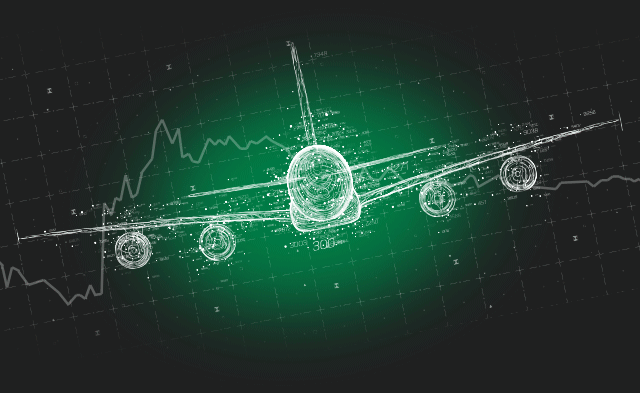 Boeing is in crisis.
Can it create a good investment opportunity?
| | |
| --- | --- |
| Boeing is one of two companies in the world that build large long-distance commercial aircrafts. The story of the company is been a story of huge success. | |

The aircraft's maker's share have been up more than 1000 percent over the last 10 years. But then there is the Indonesian and Ethiopian tragedies, the two crashes of the 737 Max 8 in less than 5 months. On 13th of March President Donald Trump announced the US is grounding all Boeing 737 Max 8 and 9 untill further notice.The shares dropped about 13 percent since the crash.
How long will Boeing Company's crisis last?
When its shares will return to previos price levels?

Take your strategic trading decision about this stock now!