AG_Educational_plan_EN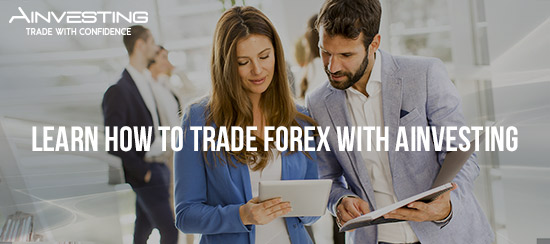 Inv

est

in the Global

Markets' Trends

with us!

Ainvesting sets itself the goal of educating new clients
and turning them into knowledgeable and experienced traders.
We offer our traders instruments and competitive conditions,
which are available on our groundbreaking platform.

So, what are you waiting for?
You can trade any asset,
available on the platform, and receive your
copy of ourexclusive ebook on Forex for free!