AG_Choose_Your_Asset_EN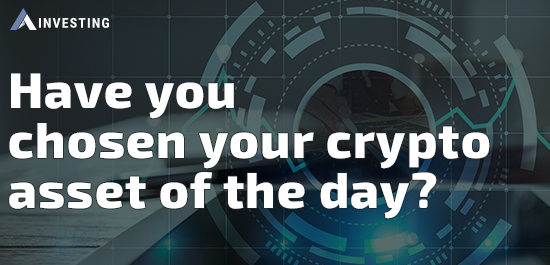 Trade a variety of cryptocurrencies right now!




The crypto market is full of exciting opportunities every day!
Don't miss out on your chance to
trade CFDs on altcoins with Ainvesting.


Start trading CFDs on altcoins and tokens with
Ainvesting, and build your investment portfolio.
For a limited time only: Get our exclusive
eBook on crypto trading for free today!